March 28 - April 3, 2022

AC/DC
River Plate Stadium, Buenos Aires, Argentina, December 6, 2009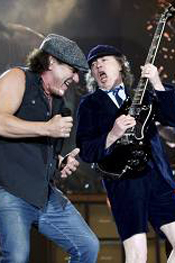 After releasing their 15th studio album, "Black Ice", AC/DC launched a massive world tour that lasted nearly 2 years. They played 168 concerts, across 5 continents, and grossed well over $400 million!
Sadly, it was the final tour with founding member and guitarist, Malcolm Young.
On this broadcast of Live in Concert, we're going back to this tour, and we'll listen to their legendary performance at the River Plate Stadium in Buenos Aires, Argentina. It was December 6, 2009, the final night of a 3 night stand!
Don't miss AC/DC- they're headlining the next Live in Concert!

This week's setlist: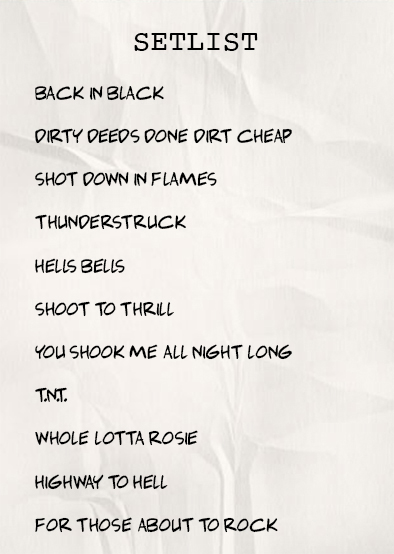 We'll also hear classic live sets by:


Pete Townshend
Recorded live in Chicago, IL, on 8/16/1998

Golden Earring
Recorded live in Amsterdam, The Netherlands, on 9/9/1992
Judas Priest
Recorded live in Memphis, TN, on 12/12/1982